Chiropractor David Harnois, D.C.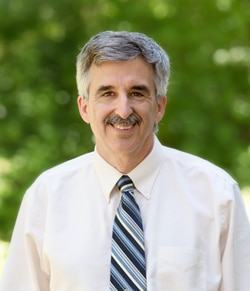 Dr. David Harnois of Harnois Chiropractic and Spinal Decompression Office graduated from Logan College of Chiropractic in 1982. Prior to earning his Doctor of Chiropractic degree, he attended the University of Maine at Orono, and earned a BS degree in microbiology. He also holds a BS degree in human biology. Dr. Harnois has now been practicing for over 37 years. He has been in his current location for over 33 years. Since he began practicing chiropractic, Dr. Harnois has kept up to date by attending frequent continuing educational classes, ensuring that his patients receive the most comprehensive and advanced chiropractic care. He has recently completed an extensive four (4) year post-graduate degree in Chiropractic Orthopedics.
Dr. Harnois has two sons. Gregory is a veteran of 5 years of service in the US Navy and is working as a paramedic. Michael is currently a college student in New Hampshire studying computers. Dr. Harnois has been an avid Boston sports fan for his entire life, and also enjoys salmon fishing throughout New England during the summer. He also continues to play ice hockey, a sport he played while attending the University of Maine.
---
For more information about Harnois Chiropractic and Spinal Decompression Office or to get started on your journey to better health today, contact our chiropractic team in Tewksbury MA. We look forward to hearing from you!
---
Kathy Edgerton - Office Manager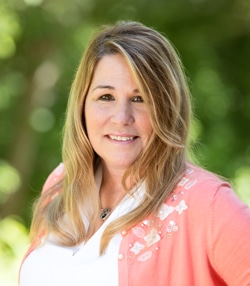 Kathy has worked with Dr. Harnois for 32 years. In her free time, she enjoys spending time with her family, husband Brent and their mini Aussies, Skye and Bailey and their British Cream Golden Retriever Lasi.
Kathy is a huge Patriots fan and looks forward to wearing her jersey to the office during playoff season.
---
Diane - Receptionist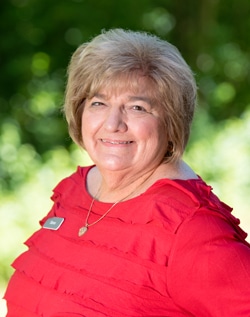 Diane has worked with Dr. Harnois for 18 years. She enjoys spending weekends at the lake. Her free time is spent with family and friends and her trusty canine companion, Jake.
---
Junemarie - Receptionist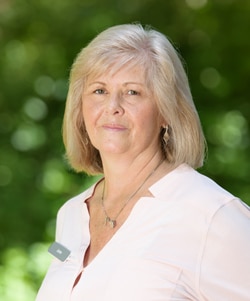 Junemarie has worked with Dr. Harnois for 3-1/2 years. She enjoys long walks with her dog, Sara, and her daughter's dog, Sasha. During the summer she loves her days at the beach; her favorite is Wingaersheek beach in Gloucester.
OFFICE HOURS
---
Monday
9:00am - 7:00pm
---
Tuesday
9:00am - 6:00pm
---
Wednesday
2:00pm - 7:00pm
---
Thursday
9:00am - 6:00pm
---
Friday
Closed
---
Saturday
Closed
Harnois Chiropractic and Spinal Decompression Office
2500 Main Street Suite 103
Tewksbury, MA 01876
(978) 657-6009